DEVELOPING INDUSTRY PROFESSIONALS
Professional Development for Sports Industry Professionals
As a part of ASGA's mission that supports the active lifestyle and sports performance industry we have partnered with Elite Performance Specialist, Paul Farina, to deliver Masterclasses on team development, leadership and strategy. Join us to master the skills of business performance.
The Australian Sporting Goods Association currently offers the following masterclasses in the area of leadership training: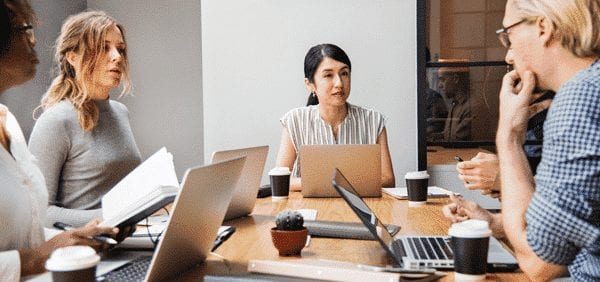 Leadership Behaviours - Captain Influencing
Leading an organisational team can be as tough as it is influential. Learn the traits of high performing captains and how to hire them.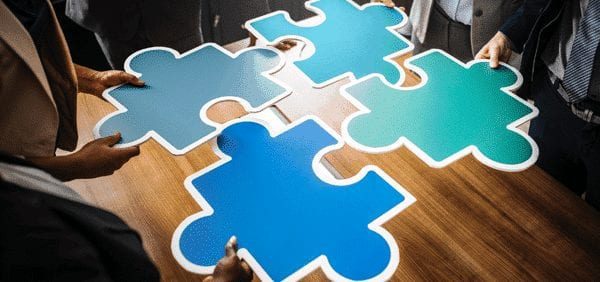 Connected Leading - Leadership Thinking
Turn technical talent into results through the proven interpersonal skills all leaders need. Profound impact can only be achieved by connection.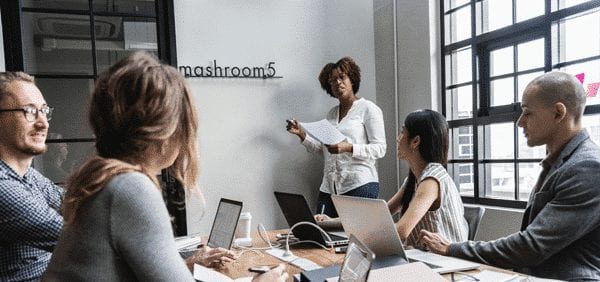 Courageous Communicating - Leadership Conversing
Building the confidence to craft and execute conversations - from coaching to confrontation - for gaining trust & improving team productivity.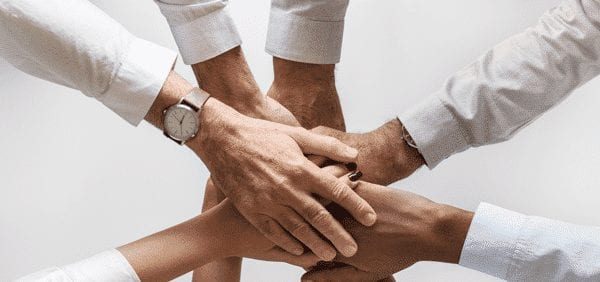 Culture Performing - Leadership Framing
Take this opportunity to dig into the transferable elements leaders can inject into their workplaces. Build long lasting identity to drive performance.
Senior Managers looking to update and upgrade their leadership capabilities
Mid -Level Managers looking to build better teams and hit targets more regularly
Rising Stars looking to leverage their skills & jump start career progression
We're dedicated to cultivating a vibrant trading environment and providing the tools and support for our members to thrive within it. If you're part of Australia's Sporting Goods Industry, we invite you to join our contributing membership base and become a valued part of the ASGA Team.